Inner-Change | Student Ministry

A Word Focused Ministry
"How can a young man keep his way pure? By guarding it according to your word. — Psa. 119:9"
Philosophy of Student Ministry
Inner-Change is a discipleship ministry of Wellington Church designed to come alongside parents who desire to raise their 6th-12th grade students to be mature believers and active servants (Rom 12:1-2).
Inner-Change ministers to students, parents, and leaders by using the Word of God to evangelize, encourage, and edify. We evangelize the lost while we encourage and equip believers (Matt 28:18-20).
Students and, at times, parents need to receive the gospel. This is where discipleship starts—hearing and receiving the Word of God by faith (Eph 2:1-10). Furthermore, all believers need to be encouraged to continue in the faith, so that we do not get distracted by the world—students, parents, and leaders alike (Col 1:21-23; 1 Thess 5:11, 14; cf. Matt 13:1-9, 22). Finally, all believers need to be equipped for the work of the ministry, which occurs through constant interaction with God's word and leads to maturity (Eph 4:11-13). Inner-Change is committed to calling all to this maturity.
Sunday Services
Innner-CHange Sunday School @ 9:30 a.m.
**Temporarily not meeting due to COVID-19 Adaptations**
Wellington's Main Worship Service at 9:00 and 10:30 a.m.
Students attend the main worship service to participate with the full church body. Students should be here as this is the foundational service of Wellington. It is where the older are learning alongside of the younger in a corporate worship atmosphere (Titus 2).
Sunday Night Inner-change @ 6 - 7:30 p.m.
The Youth Worship Service, or youth group exists to provide an age appropriate worship service which is centered around age-appropriate teaching. During this service the Middle School and High School ages meet together up through the lesson time. After the lesson time, we will split into small groups divided by grade and biological gender. The small groups will typically be discussing how to practically apply the lesson they just heard.
Spring 2021 Calendar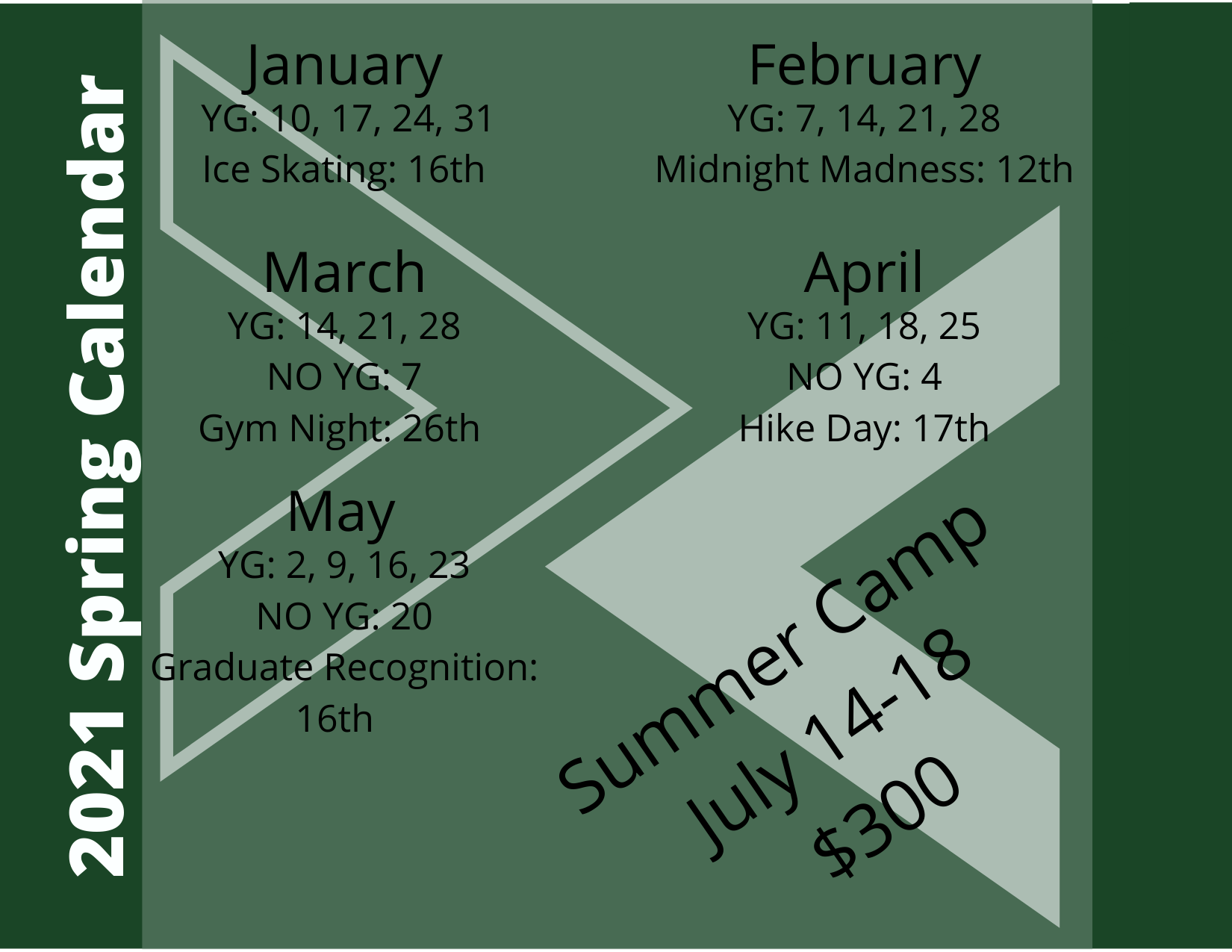 Youth Pastor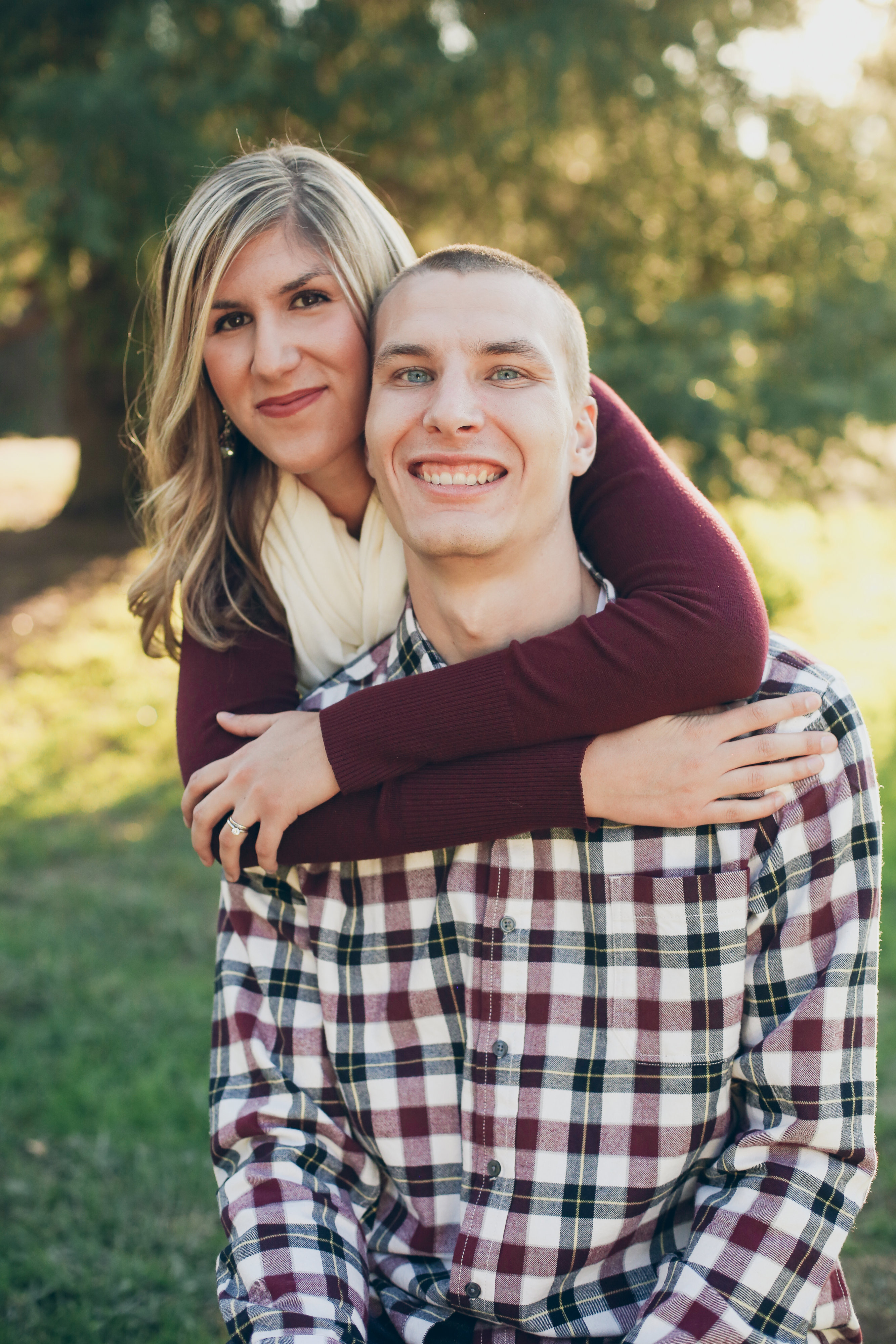 The elders of Wellington church prayed for the Lord's guidance to bring the best individual to lead our youth and their families in ministry. Through our Lord's gracious providence, Trey Meester was recognized as an individual whose gifts and desires were a great fit for our current needs.
A native of West Virginia and graduate from The Master's Seminary (M.Div; Th.M.), Trey's heart for ministry has been cultivated throughout his education as well as his service in various capacities of camp ministries and his internships with children's and student ministries at Grace Community Church in Sun Valley, California.
Trey has a passion for connecting people with the life-changing truth of God's Word. He and his wife Katie, who is a native of Southern California, happily relocated to central Kentucky spring 2019 following the birth of their first child in February.
Trey and Katie are fully onboard with Wellington's mission statement to raise up disciples who serve Christ in a way that truly glorifies our Lord. Please pray with us as this is a major endeavor. May the Lord greatly bless our families through their service for His glory!
Promotion Sunday - Sunday following Fayette county schools. Click here for guidelines as to age/grade appropriateness.