Our Leadership
Christ is the Head of the Church
"He is before all things, and in Him all things hold together. He is also head of the body, the church; and He is the beginning, the firstborn from the dead, so that He Himself will come to have first place in everything."
-Colossians 1:17-18

The following are those called to fulfill specific roles of leadership within the Church. The information about their family, occupation and areas of ministry is provided to enable you to better understand their ministry at Wellington.

Pastoral Leadership
The elders serve as the spiritual overseers within the church, shepherding the flock under the chief Shepherd, Jesus Christ.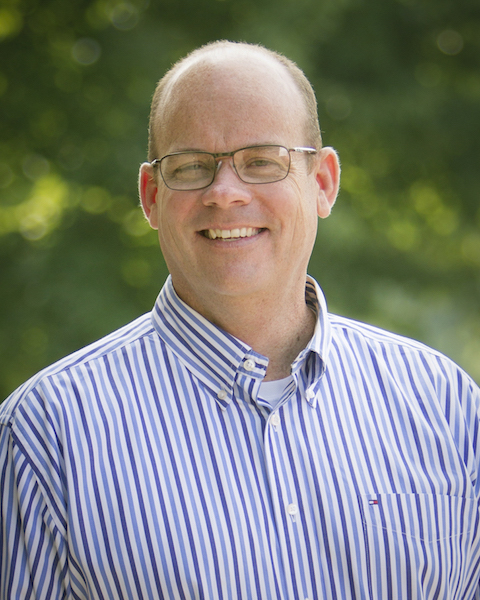 Ty Johnson
Volunteer Elder
Indoor Facility Care/Cleaning, Interior/Exterior Design
-Wife Delena, 3 children
-Owner, Lexington Cut Stone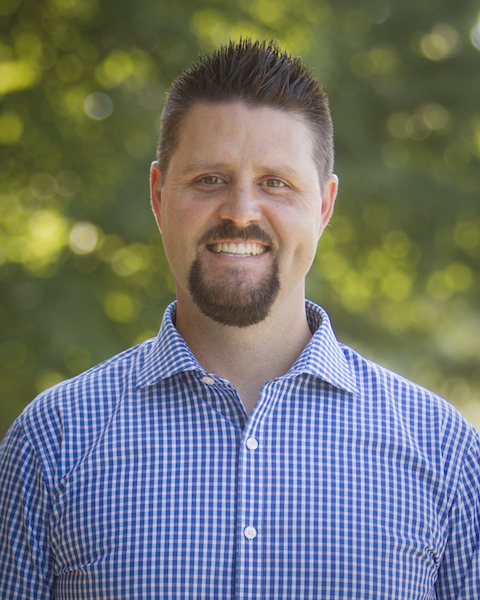 Kevin Cooper, Associate Pastor
Vocational Elder
Music, Technology, Admin, Sunday Service
-Wife Heather, 2 children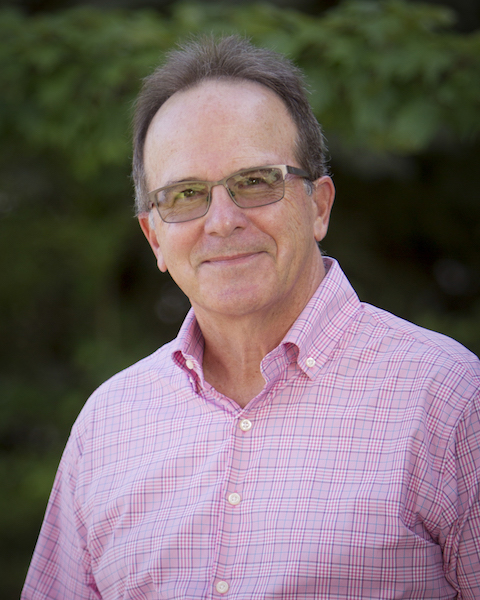 Ron Ring
Volunteer Elder
Finance, Facility Care
-Wife Ruth, 3 children, 8 grandchildren
-President, Ring Financial Services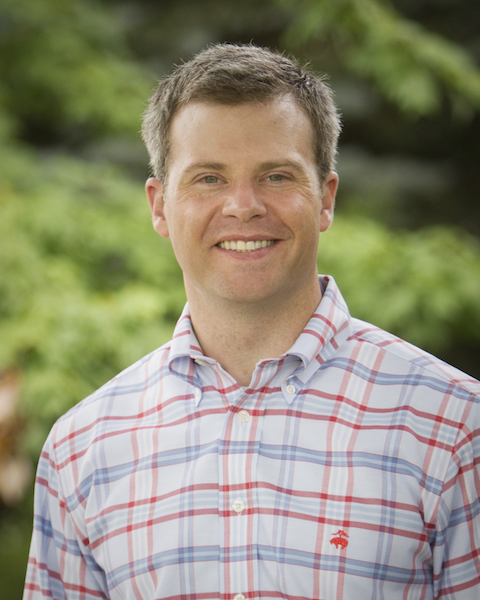 Blake Isernhagen, MD
Volunteer Elder
Welcome Ministry, Preschool, Biblical Counseling
-Wife Kallista, 2 children
Retina Specialists of Kentucky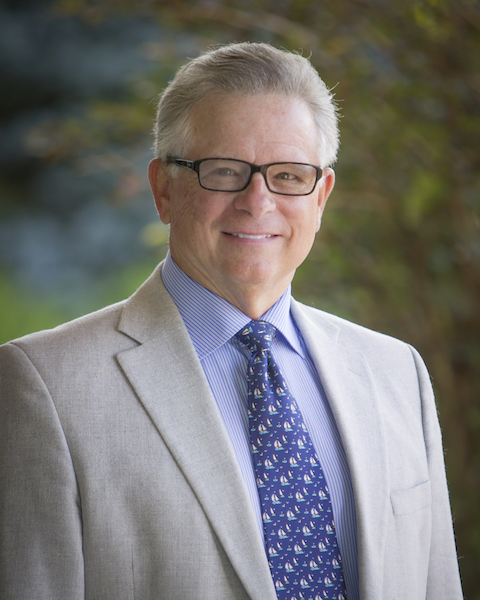 Wayne Holcomb, Senior Pastor
Vocational Elder
Teaching, Preaching, Pastoral Development
-Wife Tanya, 3 children, 8 grandchildren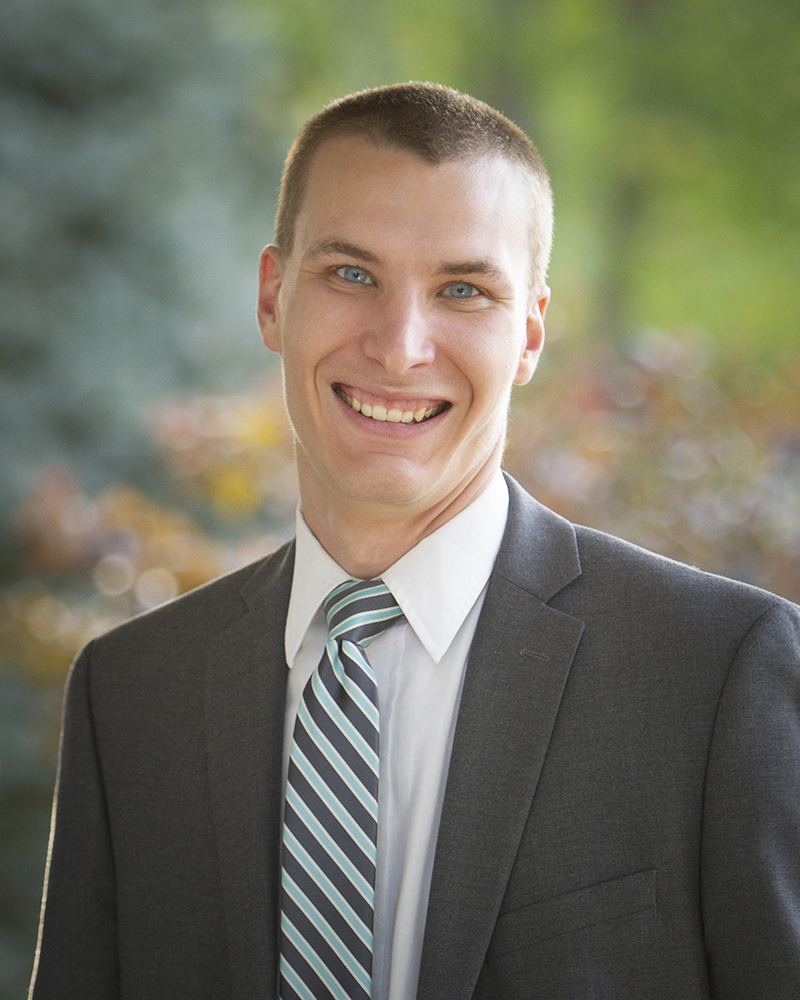 Trey Meester, Youth Pastor
-Wife Katie, 2 children
Deacons
The deacons are servants within the body, meeting the practical, service-oriented needs of the church.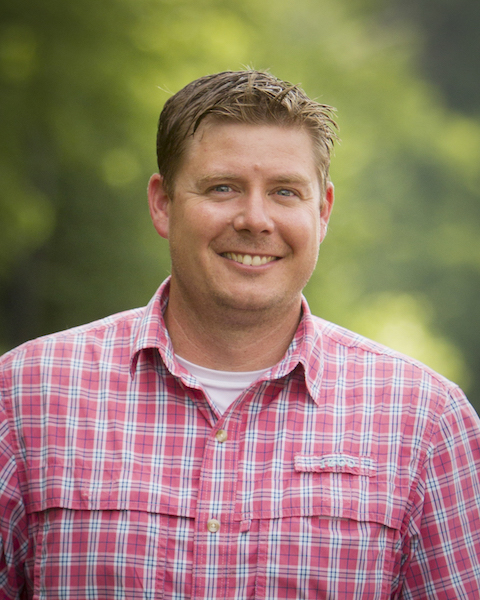 Joe Mike Anderson
Family Building
-Wife Amy, 4 kids
-Building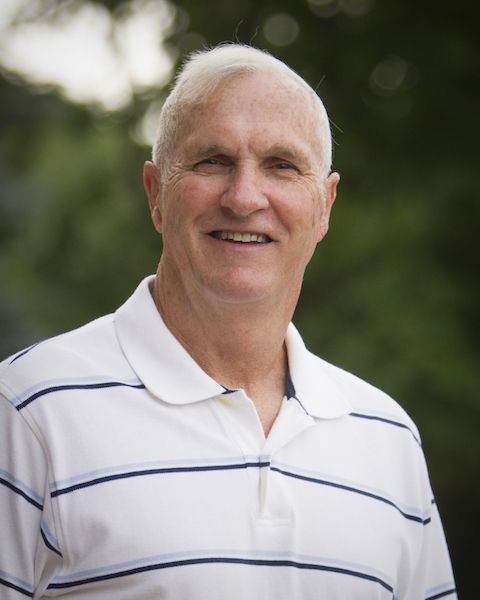 John Atterbury
Outdoor Facility Care, Ushers
-Wife Kim, 2 children, 4 grandchildren
-Retired, IT Industry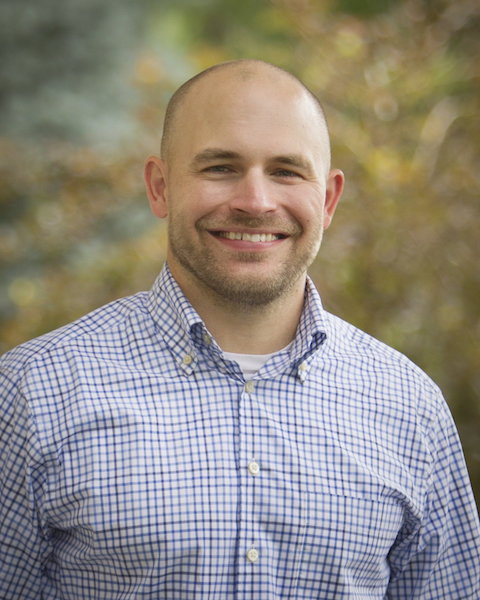 Ryan Blackerby
Welcome Ministry
-Wife Sarah, 3 children
-OnSite Specialist, Stryker Endoscopy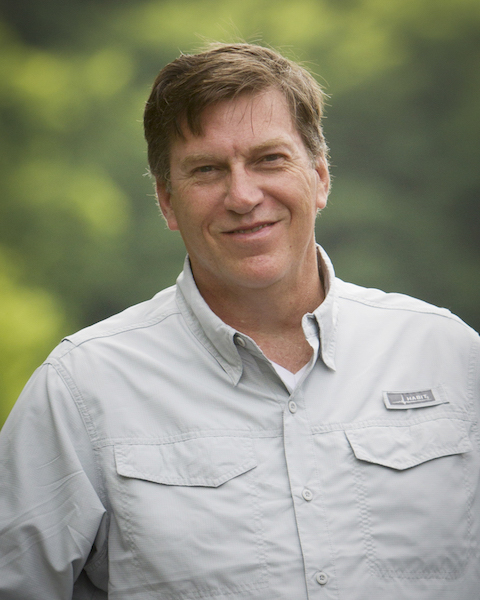 Jeff Brockman
Music Ministry
-Wife Kim, 2 children
-IT Storage Engineer, UK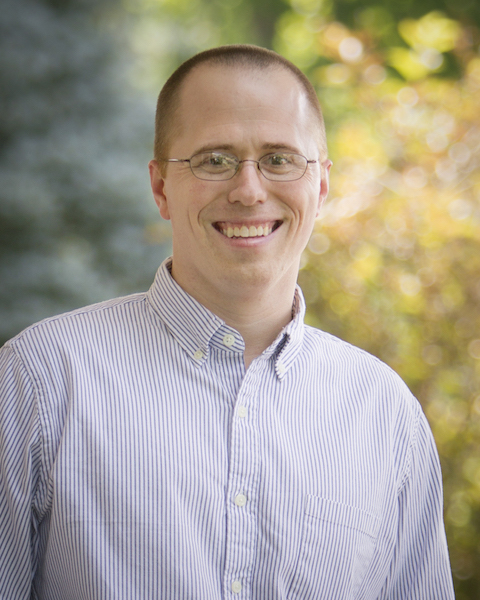 Trey Gilliam
Outreach
-Wife Katie, 3 children
Engineer, Lexmark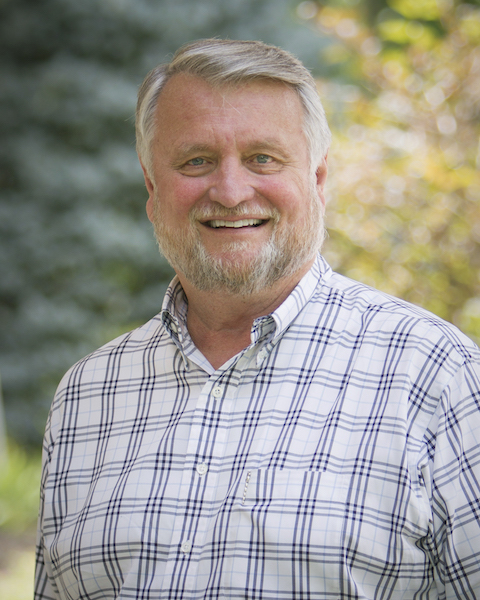 Mike Guiler
Leadership Training Host
-Wife Sherry, 5 children, 6 grandchildren
-Obstetrician, Kentucky One Health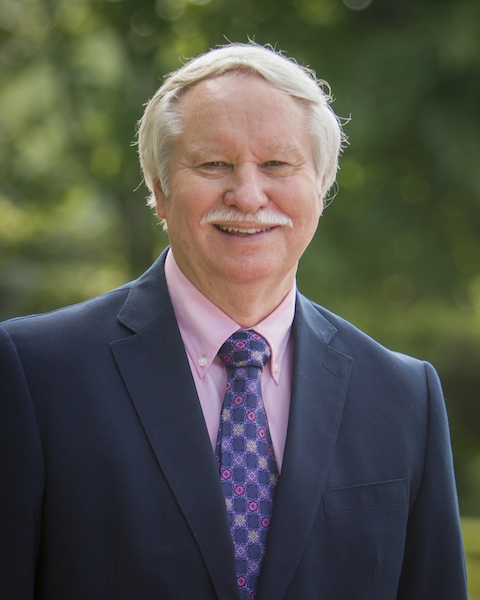 Roy Hines
Sunday Service Prep
-Wife Claudette, 1 child, 5 grandchildren, 3 great grandchildren
-Retired, Finance, Lexmark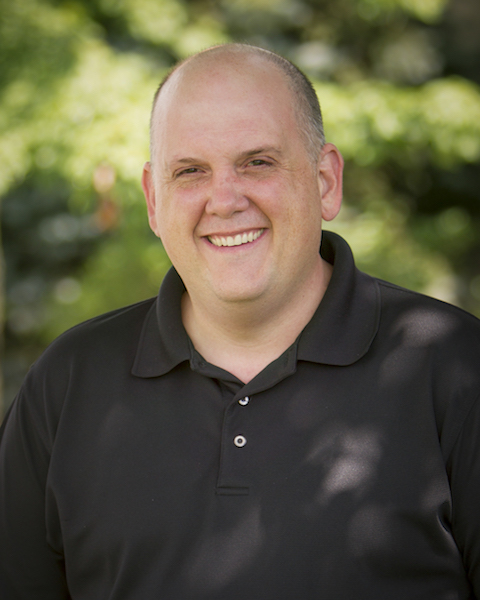 Adam Jaycox
Indoor/Outdoor Facility Care
-Wife Robin, 1 child
-Construction Cost Estimator, UK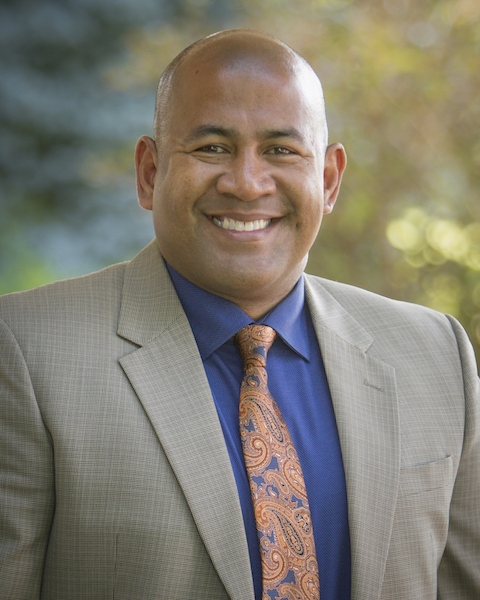 Jeff Jones
Men's Discipleship, Security
-Wife Lori, 1 child
-Owner, Eikon Tactical; Retired, Lexington Police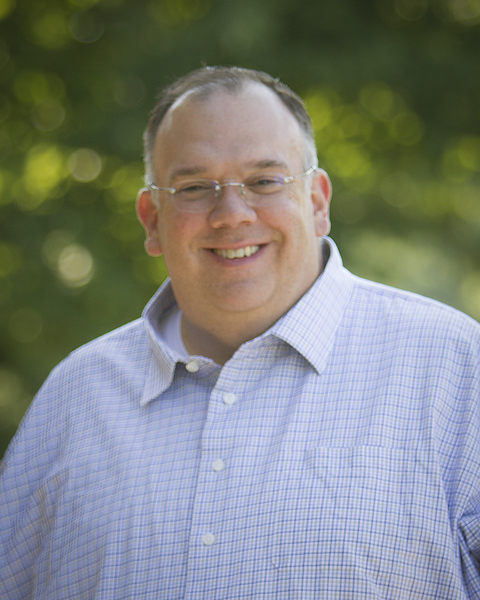 Stewart Justus
Outreach, Youth Ministry
-Wife Dina, 3 children
-Sales
Chris Leng
Baptism Setup/Prep
-Wife Irish, 2 children
-Retired, Lexmark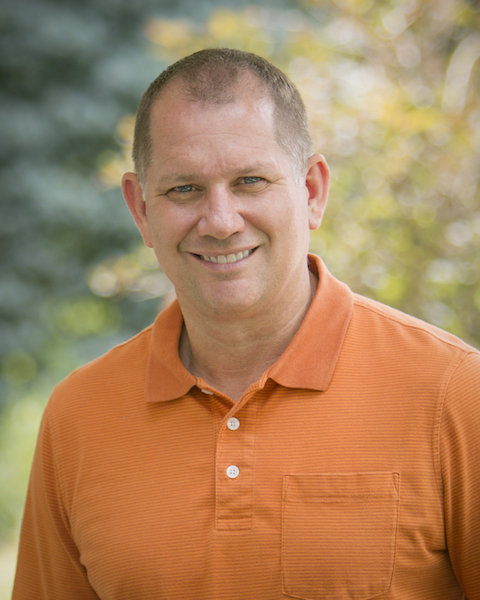 Joe Matthews
Family Building, Administration
-Wife Rene, 3 children
-High School Principal, Paris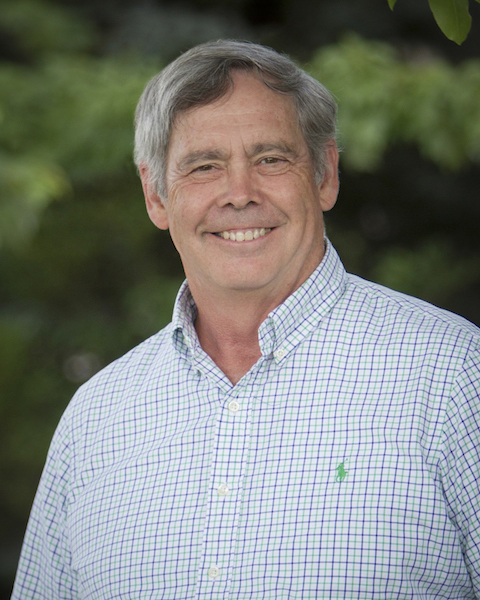 Howard Proctor
Finance
-Wife Sue, 2 children
-KKEnterprises
David Ray
Finance
-Wife Maneeka, 1 child
-Owner, Ray Mowing Service, LLC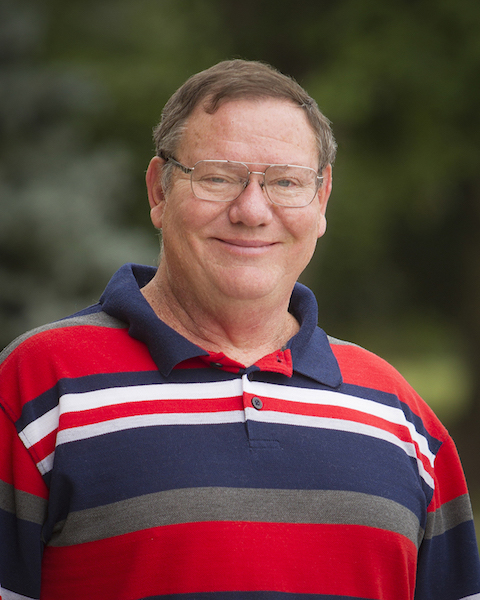 David Schroeder
Helping Hands, Benevolence
-Wife Kathy, 2 children
-Sales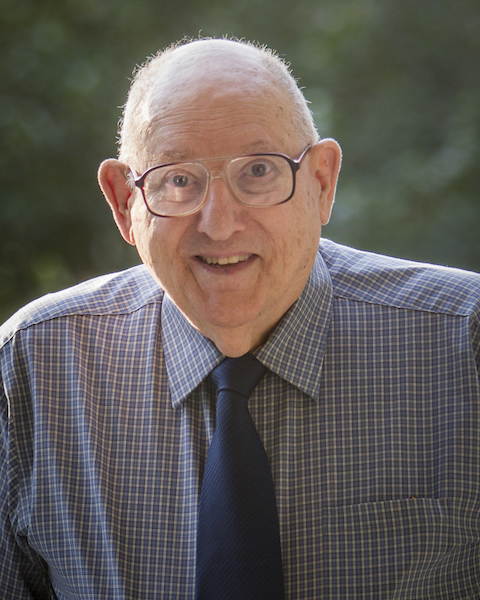 Ed Shaw
Welcome Ministry
-Wife Alberta, 2 children, 3 grandchildren
-Retired, US Navy CWO
Zach Tincher
Overstone School, Biblical Counseling
-Wife Toni, 6 children
-Electrical Engineer, Hitachi Automotive
*Zach has faithfully served as an elder in the past, but is currently serving as a deacon due to family commitments.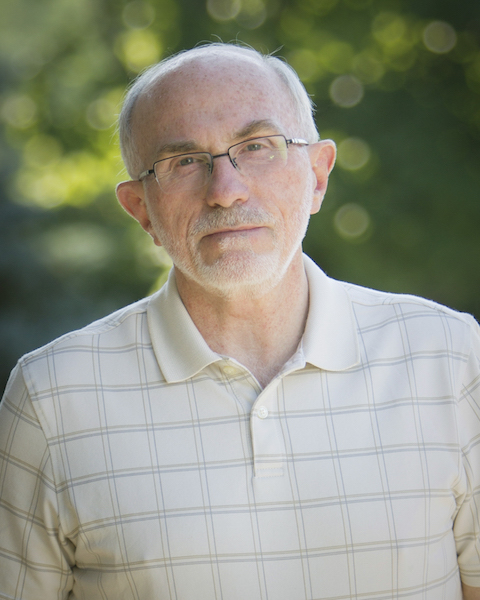 Harry Van Epps
Sunday Service Prep/Communion, Events
-Wife Dorothy, 2 children, 1 grandchild
-Owner, Bumblebee Fundraising
Support Ministries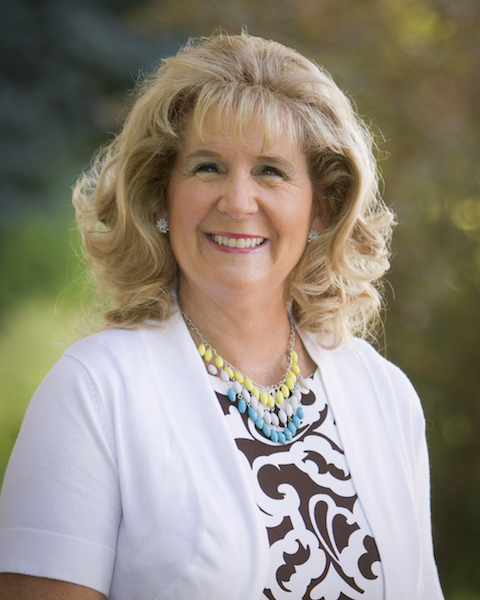 Tanya Holcomb
Children's Director
Husband Wayne, 3 children, 8 grandchildren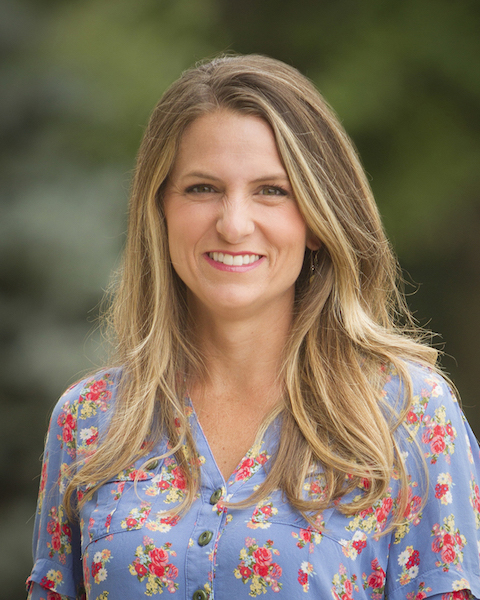 Jessica Blackerby
Administrative Assistant, Early Childhood (ages 0-5)
Husband Brandon, 3 children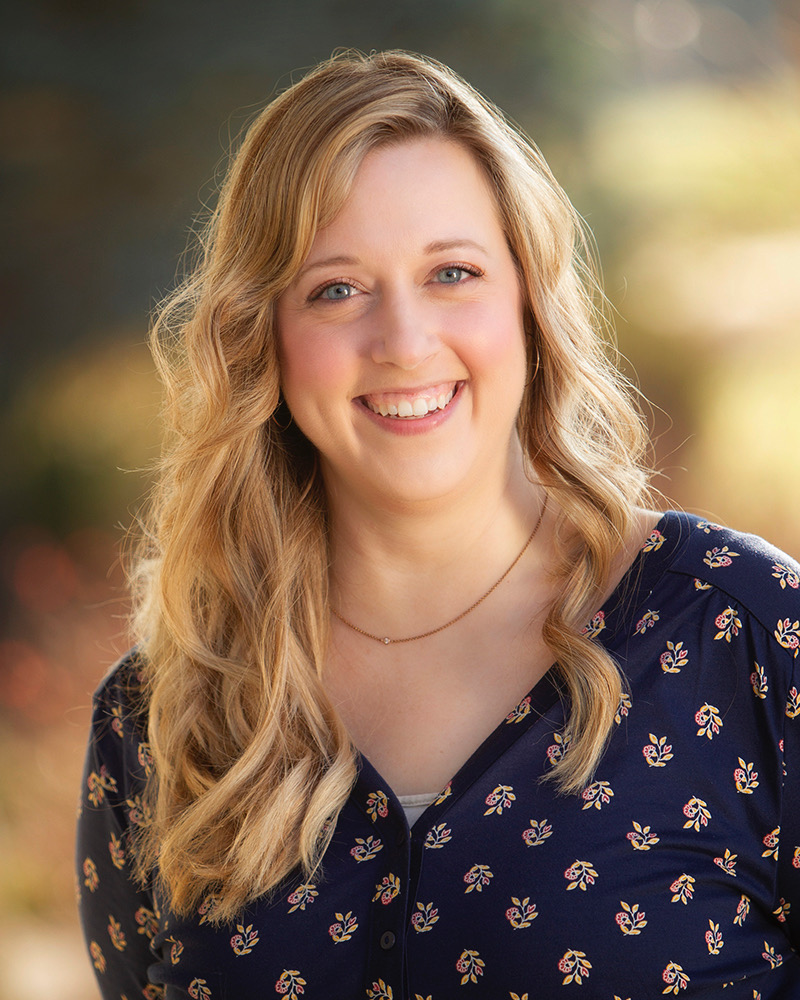 Aimee Stephenson
Administrative Assistant
Photographs courtesy of
Robin Allen Photography